If there's one aspect of business that is here to stay, it's online booking. The necessity for internet-integrated booking systems for businesses is increasing day by day. With top of the line booking solutions like WooCommerce Bookings plugin, both budding and matured businesses could easily set up their online booking system.
What's an online booking system?
An online booking system/solution is a software that is installed on your website, allowing customers to book, reserve, and pay for the services and activities online. This Internet-based solution directly involves the services or resources offered by you. So, in a way, you are letting customers pay for products online which is what makes online-booking so appealing.
Can you offer bookings on a WooCommerce/WordPress website?
Yes, you can!
You could easily offer bookings on your WordPress/WooCommerce website with a decent WooCommerce Bookings plugin. That's because WooCommerce, by default, does not offer facilities to set up bookings. Whereas a typical WooCommerce Bookings plugin enables your WooCommerce website with booking capabilities.
Current WooCommerce Bookings scenario
Most bookings plugin have a simple booking process—prospective customers find the booking that interests them, they complete the booking process with their information and desired booking-details, then pay for it. All of this happens in one single flow and once completed, this information is immediately passed on to your WooCommerce systems. Simple!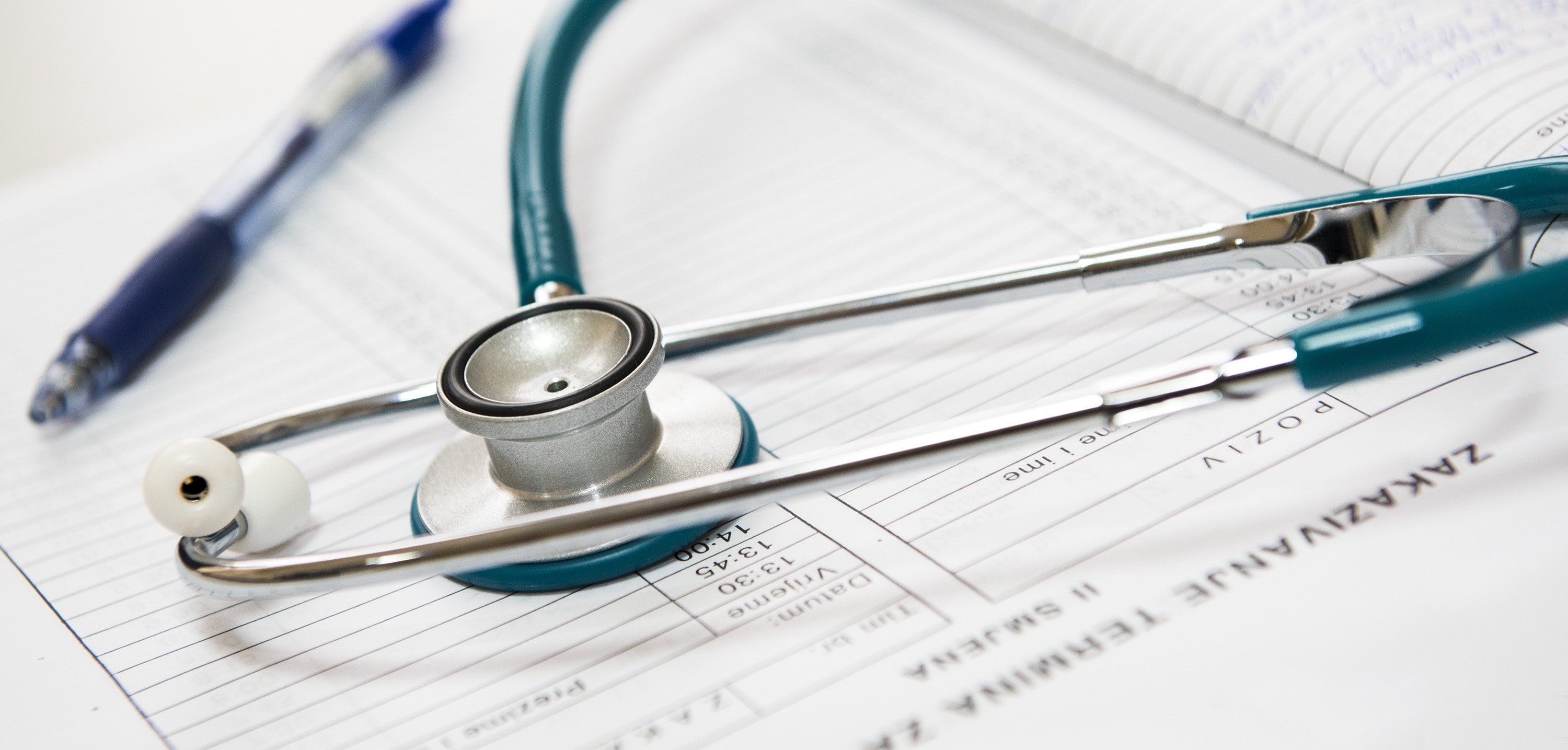 But there's a catch here. Every business has its own needs that don't necessarily match with others. So it's imperative that you must select the plugin which suits you. This can be a grueling task as there are so many options out there. Let's take examples to understand why.
A tour booking website usually deals with day-based bookings, like a 3-day Vegas tour. Using a calendar, in this case, would be better in terms of both looks and booking management. Likewise, a doctor appointment booking would require the patients to specify possible allergies from certain medicines along with the appointments. In such a case, having an additional notes section would be an added advantage which would make the examination/check-up process much easier. 
So it should be clear that using a versatile booking solution would be a better idea as it would provide all the features and facilities you would need to fulfill your business case. Moreover, you'll stay future-proof in case you want to extend your business by introducing new changes. 
Which is the most versatile and adaptable WooCommerce Bookings plugin for you?
PluginHive WooCommerce Bookings plugin offers a secure booking platform for customers and admin to complete the reservation process. That's why various businesses and industries already use WooCommerce Bookings plugin to book tours, online classes, doctors appointments manage rentals, etc.,
WooCommerce Bookings plugin provides a number of benefits for the businesses and their customers. Some of these benefits include 24/7 access to book appointments for the consumer and booking notifications automatically sent to the company.
One untold benefit of WooCommerce Bookings plugin is that it minimizes the necessity of workloads for your staff. This, in turn, optimizes your customer service that further increases your brand value in the eyes of the consumer. Not to forget, it drastically streamlines your payments, bookings, cancelations and overall monitoring needs.
What are the benefits of using a successful WooCommerce Bookings plugin?
Implementing an online booking system has a ton of benefits for business owners across all types. As businesses move towards selecting robust online booking systems, the ability to book anywhere & anytime is showing a positive impact on converting prospects into paying customers.
So how does the WooCommerce Bookings plugin help your business overall? Well, here are some of the major advantages or benefits of using this plugin with your business.
Real-Time Booking and availability
Having an online WooCommerce Bookings system eliminates the need for constantly attending to the phones or appointment emails. Instead, prospective customers have immediate and 24/7 access to book appointments or reservations online.
Increased Interaction
Having a robust system that displays your call to action buttons makes it much easier for a prospective client to further complete the booking process. Additionally, an easy-to-use operation encourages repeat visits and growth in brand value.
Less maintenance
Online Booking solutions like WooCommerce Bookings will cost you almost nothing. Since the setup works almost independently, you don't even need an admin on the other side. Moreover, your website holds both your past and incoming bookings so you won't have to keep around for sensitive information when needed.
Visual Online Calendar
An online calendar easily shows both you and your customers what booking slots are still available to book and what has been booked. This is shown in an interactive visual Booking calendar which is easy to work with. Not to forget, having such attractive calendars improve the planning processes for the day for your business.
No Human Error
Online booking systems, like WooCommerce Bookings, can never go wrong. Everything process involved in it is perfectly calculated, synchronized, and programmed in such a way that there's no chance of two bookings colliding together.
Important Highlights of PluginHive WooCommerce Bookings plugin
When considering a WooCommerce Bookings plugin, there are a number of key features that have proven to help the success of the conversion rate.
Here are some of the highlighting features of PluginHive WooCommerce Bookings plugin that could help your business in many ways.
Single-Time/Fixed Bookings

Users can select the fixed available time to book. You can set up booking like one-day Tour Booking, 3-hour Hall Booking, etc., Users can also select a fixed number of days to book by selecting a start date. For instance, online courses, event ticket booking, and much more.
Flexible Booking with Start & End
Customers have the flexibility to select the start day as well as end day. Such a booking type is much suitable for hotel room booking or online bike rentals. This feature can also be used to select the start and end time of booking. Businesses such as sports venue booking and online boat rentals can easily use this feature.
Send Prompt Email Notifications
You can set email notifications for new bookings, booking confirmations and cancellations. The plugin also allows you to send email reminders to users for their upcoming booking or appointments.
Manage your Staffs
It allows you to create staff members and set up flexible cost calculation rules for each of them. You can set up staff member's schedules and the calendar will reflect the availability based on that.
Set Variable Duration
You can set the flexibility of setting up booking with different durations and allow customers to choose between these durations. Suitable for cases like Bike Rentals with 4 days, 8 days or 32 days booking, and Online Classes with 1 hour, 4 hours or 8 hours duration.
Additional Resources/Services
Attach additional resources to booking and assign a price for them. You can assign these services automatically or let the customers choose. Set up car parking for Hotel Booking, or an Extra Bed for Accommodations, etc.,
Individual or Group Booking
Capture the number of people involved in the booking. You can decide whether the number of people will decide the number of seats booked online. This way users will be able to place group booking in one go.
Google Calendar Sync
With the 2-way Google Sync feature, you can sync WooCommerce bookings with your personal calendar using Google Calendar Integration. You can also place booking on your website directly from your Google Calendar without even logging into your website!
Create & Sync Global Assets
The plugin allows you to sync your booking calendars between multiple products on your website by creating Global Assets. This feature is useful in cases where a single person provides multiple services and needs to sync time intervals or when the same resource is used between different products
Multi-Lingual Support
WooCommerce Bookings and Appointments plugin supports multiple languages including, English, Russian, Dutch, Portuguese, Traditional and Simplified Chinese, and much more. You can use WPML plugin to add support for more languages.
Conclusion
As internet-based solutions, such as WooCommerce Bookings plugin, propel companies to successfully compete in the 21st century, it's important to understand their impact and how they can benefit your business. PluginHive WooCommerce Bookings and Appointments is a great plugin which is simple yet very effective and suits all types of businesses. So go ahead explore and try the WooCommerce Bookings plugin.
If you need any help with setting up bookings on your WordPress/WooCommerce website then feel free to Contact PluginHive Customer Support.
Good Luck! 😊