When shipping parcels to customers from your eCommerce store, you want to find the best service option to meet your needs and those of your customers. Whether a faster delivery is needed or if you are looking for the most cost-effective option, USPS has many selections. It is a good idea to compare some of the different services to ensure you find the best one for the shipment you need to send.
In this article, we will compare three different options that USPS offers: USPS First Class®, USPS Priority Mail®, and USPS Retail Ground® delivery.
---
USPS First Class®
USPS First Class® is an affordable service rate and is great for sending envelopes and light packages. For envelopes, stamps cost $0.58 per ounce, and if you buy ahead of time, there is no need to worry about them expiring even if rates go up. With First Class, you can send packages weighing up to 13 ounces, and prices start at $4.00.
---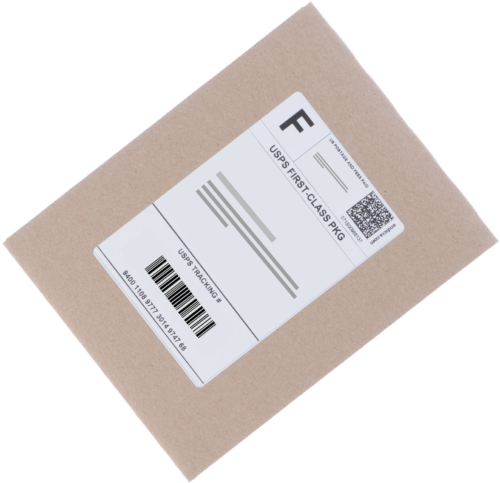 ---
Delivery is typically guaranteed to be in one to three business days, depending on the destination. Every parcel is also eligible for delivery confirmation services such as Certified Mail, which provides peace of mind to your business. Insurance coverage for up to $5000 for merchandise loss or damage is also covered. The price will be determined by the shape and weight of the items being sent. It is an excellent shipping service to use for sending smaller items because of the excellent delivery time, price, and features.
---
USPS Priority Mail®
USPS Priority Mail® is a faster shipping service for domestic shipments, guaranteeing delivery in one to three business days, depending on the delivery location and origin point. In many instances, packages sent by USPS Priority Express® can reach their destination by the next day.
USPS Priority is the best service to use when sending time-sensitive items that are too heavy for the lower prices offered by USPS First Class®. Shipments in Priority service can weigh up to 70 lbs. There are also Flat Rate options. As long as your parcel is under the maximum weight of 70 pounds and fits within the USPS flat rate box type you've purchased, the price stays the same when sent to any state. This means your business doesn't need to waste time weighing shipments to generate a shipping cost. USPS flat-rate boxes are used by many retail and eCommerce brands across the United States for this reason.
Other benefits include Free Package Pickup service at your home or business, and labels are easily printed online from the convenience of your home or office. The price includes tracking and up to $50.00 of insurance to cover the items you are sending.
---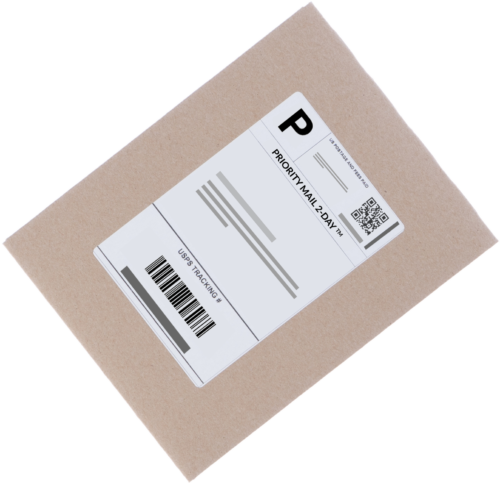 ---
Shipping labels can be generated automatically without the need for data entry when using PluginHive shipping solutions. Other benefits you can expect from integrating USPS into your eCommerce platform using our authorized Shopify USPS app or WooCommerce USPS plugin include multi-carrier shipment tracking options, real-time shipping cost at checkout, and so much more.
---
USPS Retail Ground® Delivery
Using the USPS Retail Ground® is an excellent and cost-effective option for shipments that are not urgent or oversized. Prices start at $7.70 and include real-time tracking so that your customers can see the progress of their purchase right up to delivery.
---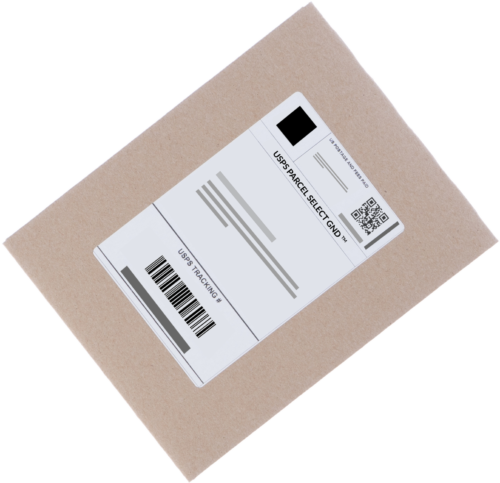 ---
This service is not eligible for package pickup and is only available from a USPS Post Office. Packages that weigh up to 70 lbs. and up to 130 inches in combined length and girth are accepted for the Retail Ground service. The delivery time is two to eight business days, depending on the location of delivery and where it is being sent from. Although insurance is not included in the price, it is available to be purchased if needed.
---
Which USPS shipping service is the best for my eCommerce business?
USPS is a highly reputable mail and shipping company in the United States and across the world. Not only are you receiving a guaranteed delivery with almost every shipping option, your customers know and trust that their purchases from your online business will arrive safely. Customer satisfaction is critical to your growth and success. If transit time is not a critical factor, your business may be fine shipping via Ground. Items will still arrive at their destination within only a few days. If you're running a business where time is essential, and you might need USPS Weekend Delivery service, then a faster option such as USPS Priority might be a wiser choice.
Most shipping options offered by USPS are customizable to fit the needs of your business. You can offer multiple shipping rates to your customers so they can use their discretion and budget to decide how quickly they want their package to arrive. Focusing on providing multiple options to your customers will enhance their satisfaction and increase their chances of becoming repeat buyers. 
---
PluginHive allows you to directly streamline your shipping process right from the cart to the customer's doorstep through real-time shipping prices, tracking options, automation of shipping labels, and more. Learn more about integrating PluginHive into your Shopify, WooCommerce, or other eCommerce platforms by reaching out to our customer support team.
---