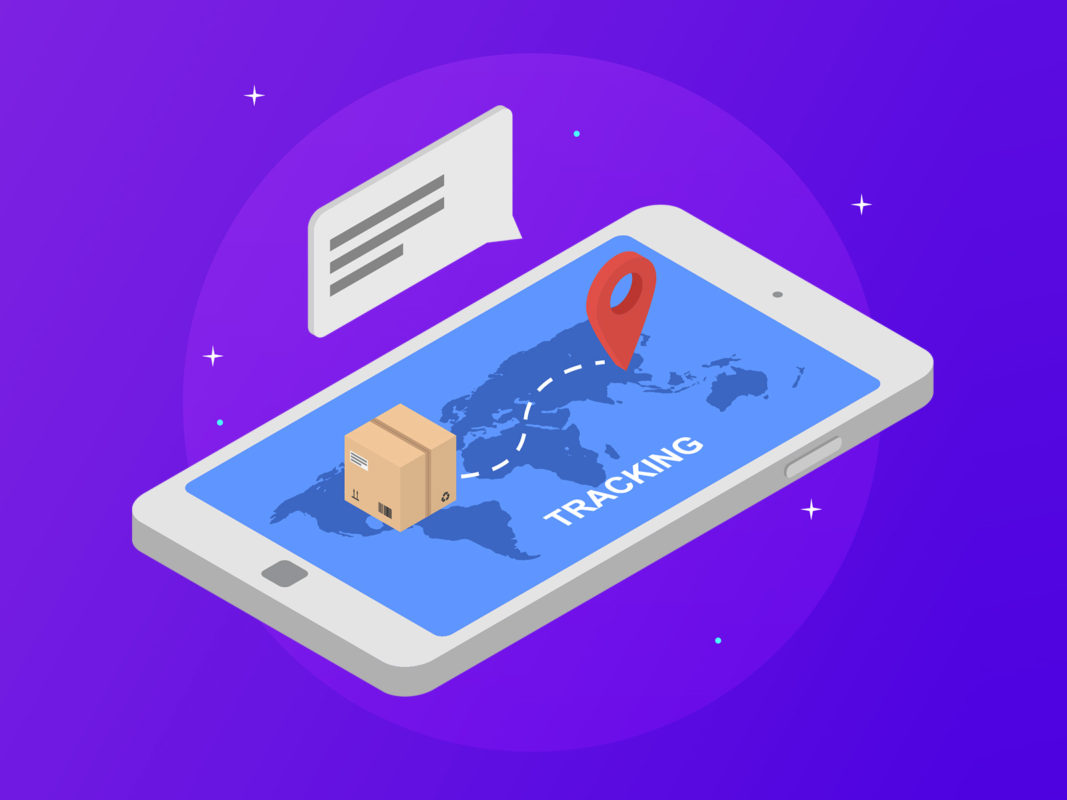 Tracking Email Notifications
Automatically send email notifications to your customers, every time there is a change in the tracking status.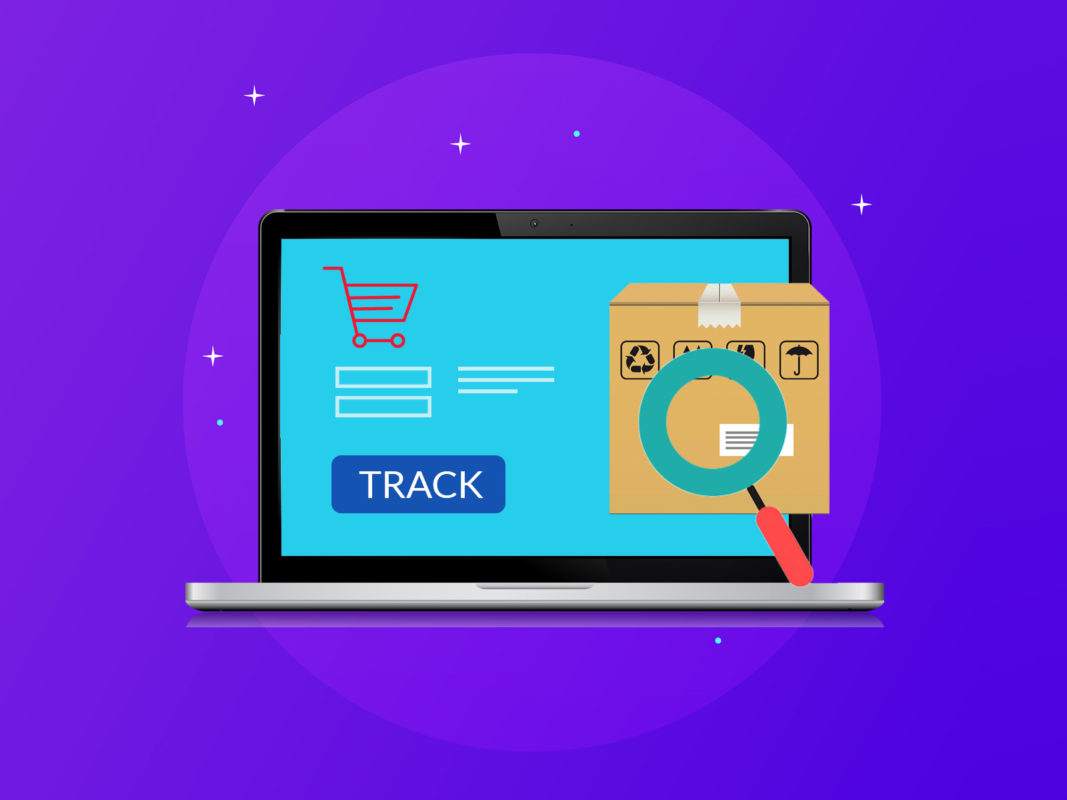 Order Tracking Lookup Page
Make order tracking a part of your online store with an integrated Tracking Lookup Page, resulting in more customer engagement.
Tracking & Shipment Monitoring
Get live tracking updates on the Tracking Dashboard and monitor all your shipments from various integrated carriers.
Real-Time Tracking Updates & Email Notifications for customers

Send Tracking Email notifications from your own SMTP Email server and Business/Personal Email ID to prevent Spams

Integrated Order Tracking Lookup Page within your Shopify store to let customers track their orders

Integrates well with the Top Shipping Carriers

Shipment monitoring from different carriers on your Personal Tracking Dashboard
Live Tracking Email Notifications
The Shipment tracking app automatically sends tracking details to your customers via emails. Now customers do not need to call you to know the whereabouts of their packages.
No Spam Email Notifications
The app uses your own SMTP Email Server and Business Email ID to send notifications. A guaranteed way to ensure email notifications don't end up in the customer's spam folder.
An Integrated Tracking Lookup Page
The Shopify tracking app creates a Tracking Page on your store. With the new Tracking Page, your customers will be able to check the latest tracking details for their packages.
Increase Customer Engagement & SEO Performance
Customers will be able to look up their orders by providing the order number and their email ID on the tracking page. Since all the tracking activity will happen in your store, this will increase customer engagement and boost up the SEO performance.
Monitor all the Shipments from Different Carriers
The app provides the store admin with a consolidated view of all the shipments from multiple shipping carriers & tracking details. This way store admin can monitor the packages and take pro-active steps based on the tracking status.
Offer Self-Help to Reduce Support Effort and Cost
It takes additional effort for your support team to deal with customers asking for their order tracking status. The app allows you to provide self-help to your customers so that they can track the orders themselves saving time and effort.
Integrates with Top Shipping Carriers
The app integrates well with the top shipping carriers like UPS, FedEx, USPS, DHL Express, Stamps, Australia Post, Canada Post, Blue Dart, and Delhivery, to make order tracking a great experience for you and your customers.
Responsive and Intuitive UI
The Shopify order tracking app provides an intuitive tracking interface that matches your website standards and gives a professional feel to the whole tracking experience. The interface is responsive as well, so you don't need to worry about your customers tracking their orders on their computers, cell phones, or tablets.
Want More..?
Not able to find your shipping carrier? Don't worry. Contact us or drop us a mail and we will integrate your shipping carrier within the app.
Supported Shipping Carriers
UPS

FedEx

USPS

Sendle

Thailand Post
Stamps

Australia Post

Canada Post

Landmark Global

Yun Express
Delhivery

DHL Express

Blue Dart
Not able to find your shipping carrier on the list..? Don't worry!
Contact us if you want us to integrate your shipping carrier within the app. We will be more than happy to do so.

200 Orders
Branded Tracking Page
Real-time Tracking Notification
1000 Orders
Branded Tracking Page
Real-time Tracking Notification
2000 Orders
Branded Tracking Page
Real-time Tracking Notification
Unlimited Orders
Branded Tracking Page
Real-time Tracking Notification
*No Hidden Costs or Charges
*All charges are billed in USD. Recurring charges, including monthly or usage-based charges, are billed every 30 days