98/100
customer satisfaction
WOOCommerce SHIPPING AND tracking
Shipping is, after all, a part of your branding and a crucial aspect that defines the success of your online business. If you do not have the right shipping strategy, you may end up with unhappy customers. Choose the right shipping partners and the right softwares that can help you grow your business.
Shop now
WOOCommerce Bookings AND Appointments
Save your precious time and money by managing all your bookings with an elegant, efficient and affordable booking system for WooCommerce. Get yourself a virtual receptionist that makes no mistakes and works 24/7.
SHOP NOW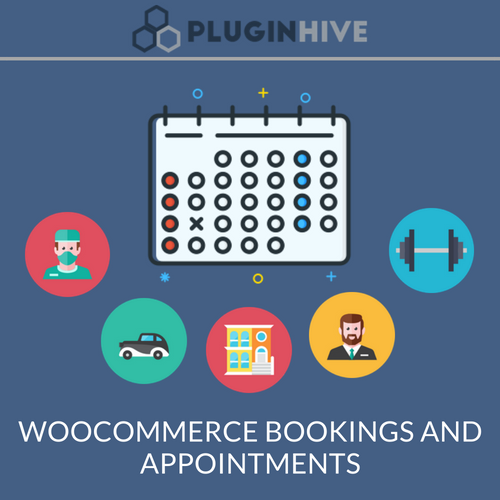 Well, the bookings and appointment Plugin is being loved by many. Release on Release there are new features getting added and customers definitely have something to look forward to in each of the releases.
Exciting news : Timezone conversion for bookings calendar is now possible. You can now have your clients across the world see your appointment times based on their timezone. Watch out for the Timezone Conversion add-on for bookings.
For a full list of features and the change log : please  visit : Bookings And Appointments PRO
Can you guess the number of 5-star reviews our WooCommerce UPS and WooCommerce FedEx shipping plugins bagged from the customers? Over 140 5-stars each !! Thanks to our enthusiastic customers. If you are one of our customers and want to motivate us, just drop us a review. 
We are working on WPML support for our Royal Mail and Bookings plugins. But that does not stop you from getting these plugins in your own language. Just write to us at support@pluginhive.com and we will translate these into your language.
Support
We support at every step of your journey with our product. Expect prompt replies and hassle-free updates.
Quality
We've strengthened our quality processes over the years and our products come with the best quality.
Money Back
We're a customer-centric company and strive for happy customers. Get a 30 days 100% money back guarantee.