WooCommerce Multi Vendor Shipping Addon provides seamless integration between the top WooCommerce Shipping Solutions and your vendors. This multi-vendor shipping add-on lets your vendors set up their shipping carrier accounts for UPS, USPS, Stamps(USPS), DHL Express, & FedEx, and use them with the WooCommerce Shipping solutions mentioned below..
WooCommerce Multi Vendor Shipping Add-on manages shipping rates (for UPS, USPS, FedEx, DHL Express & Stamps) and labels & tracking (only for UPS and FedEx) using the following WooCommerce shipping plugins by PluginHive:
And one of the supported WooCommerce Multi Vendor plugins:
Dokan Multi-Vendor Plugin for WooCommerce
WooCommerce Product Vendors
WCFM Marketplace
WC Vendors Pro
MultivendorX
THE WOOCOMMERCE MULTI-VENDOR SHIPPING PLUGIN ALLOWS YOU TO
Set Up How You Want To Calculate Shipping Rates and Display WooCommerce Shipping Methods on the Cart & Checkout Page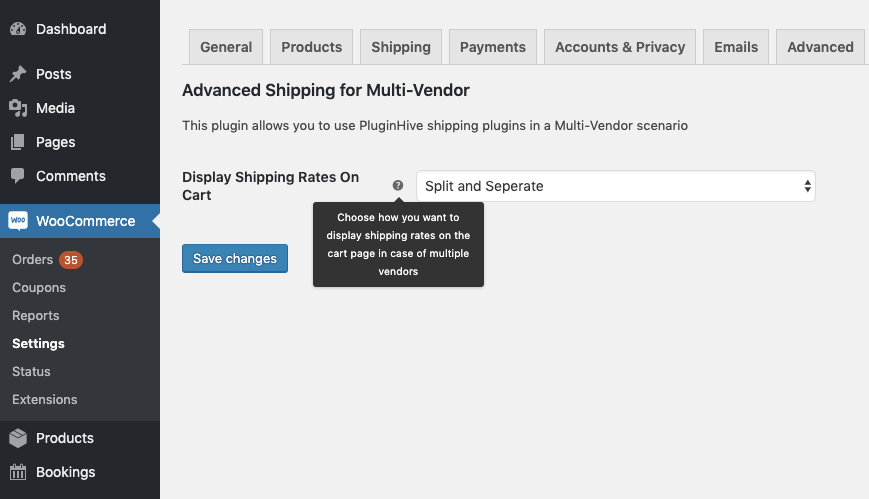 Either Calculate & Display WooCommerce Shipping Rates Separately for Each Vendor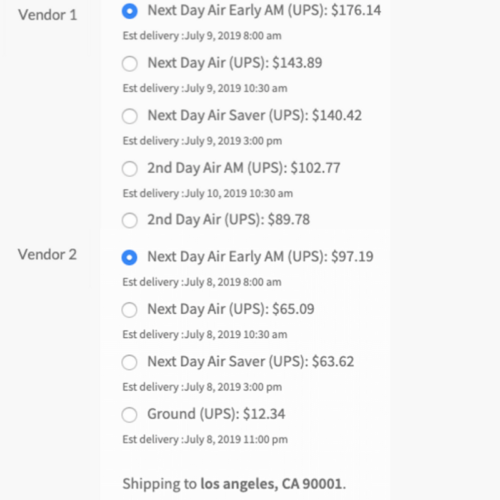 Or Add WooCommerce Shipping Cost for Each Vendor, and Display Final Shipping Cost on Cart Page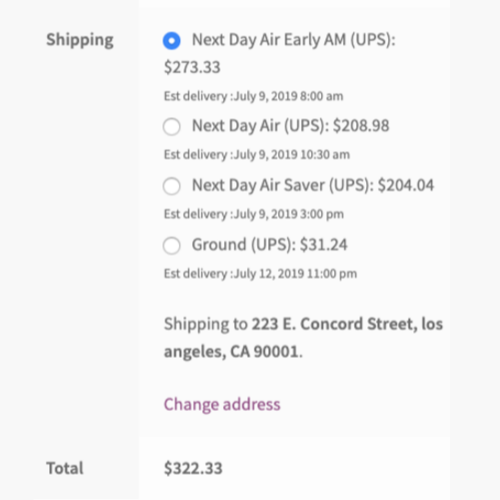 Automatically Send WooCommerce Shipping Labels to Respective Vendors via Email Notifications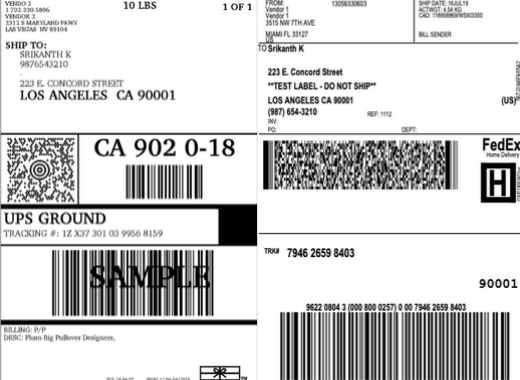 BENEFITS OF THE WOOCOMMERCE MULTI-VENDOR SHIPPING
With the WooCommerce Multi Vendor Shipping Addon, along with the supported shipping plugins mentioned above, you can

Display Real-Time Shipping Rates based on Vendor's shipping carriers on WooCommerce cart and checkout page

Set up conditional free shipping and flat-rate shipping for your vendors based on factors like

Shipping Zones (Destination Address)

Shipping Classes

Product Category

Product Weight

Cart Subtotal

Product Quantity

Allow vendors to print shipping labels for their products

Print Shipping Labels using the Vendor's Carrier Account and send them to the vendors via Email

Let vendors track their shipments using the Shipping Tracking Details sent to the vendors via Email
And much more..!
setting up WooCommerce Multi-vendor Shipping
In case you need any help, feel free to reach out to us.