How to Change the Order of WooCommerce Calculated Shipping Options and Pickup on the Cart page?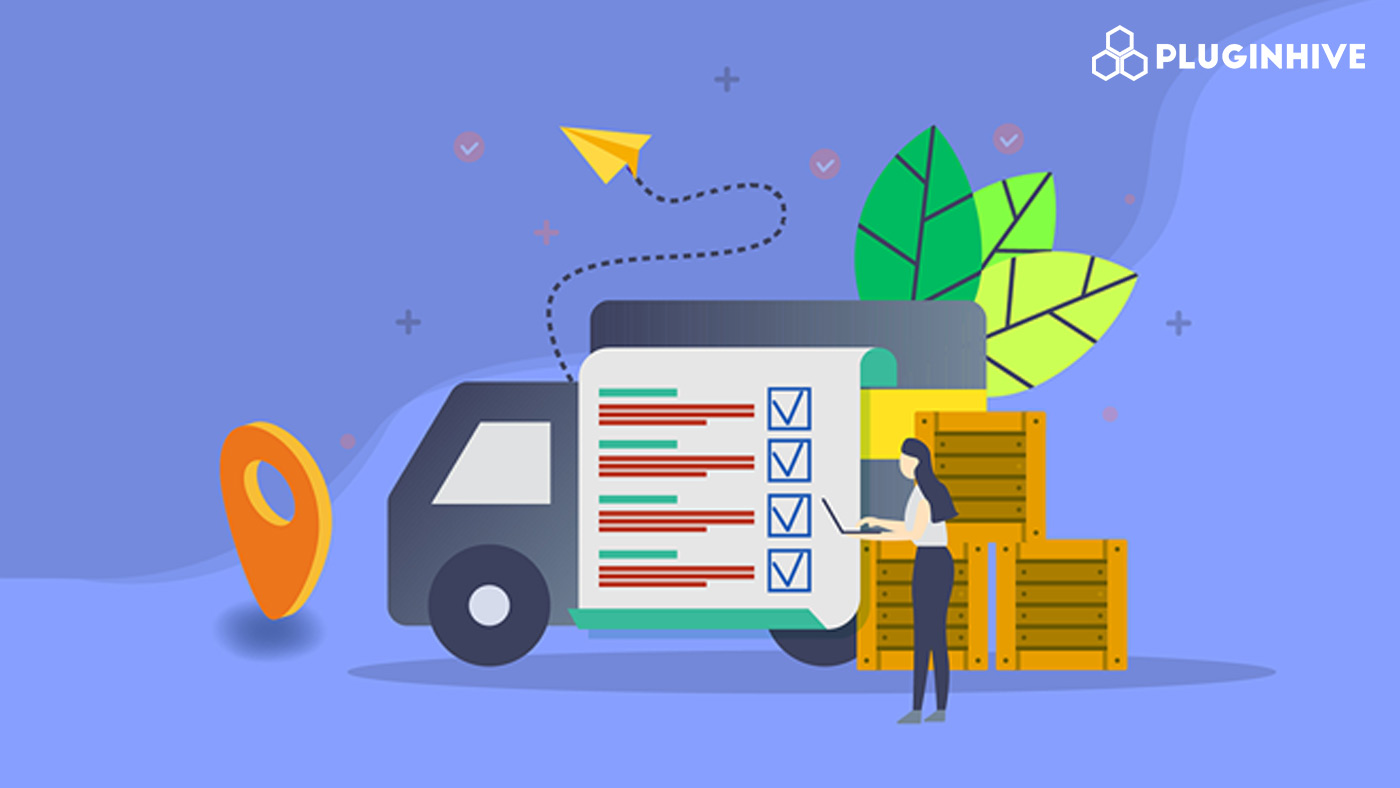 With this article, we'll show you how to reorder the WooCommerce shipping options that appear on the WooCommerce cart page.
We'll be using the WooCommerce Table Rate Shipping plugin to show shipping options like Free Shipping, Flat Rate Shipping, and Pickups.
Show WooCommerce Shipping Cost on the Cart page along with Local Pickup
WooComemrce provides a built-in feature to set up Local Pickups, Free and Flat Rate Shipping. However, in some cases where additional customization is required for the shipping rates, the WooCommerce Table Rate Shipping plugin is generally used.
This advanced WooCommerce shipping plugin allows shipping rates to be calculated based on a predefined set of rules. And you can also show the Local Pickup option along with those shipping options. You can read this article to know more about it.
Yet, some store owners still prefer to provide free and flat-rate shipping via WooCommerce, or in the case of pickups, their preferences may change. Let's take an example.
According to Sebastian, a WooCommerce store owner,
"Is it possible to show the shipping option first and the pickup option second? It really looks impossible to change the order. I want the shipping rates that I have set up to come first on the cart page and pickups as the second option. Thanks in advance for your help"
Changing the Order of WooCommerce Shipping Methods
WooCommerce Table Rate Shipping Pro allows store owners to set up shipping rates based on some predefined rules. However, if there are other options like Pickup, Free Shipping, etc. WooCommerce store owners can use a code snippet to rearrange the order of shipping methods.
You can get the code by visiting the link here. Using this code, Sebastian can change the order of the shipping methods based on his requirements.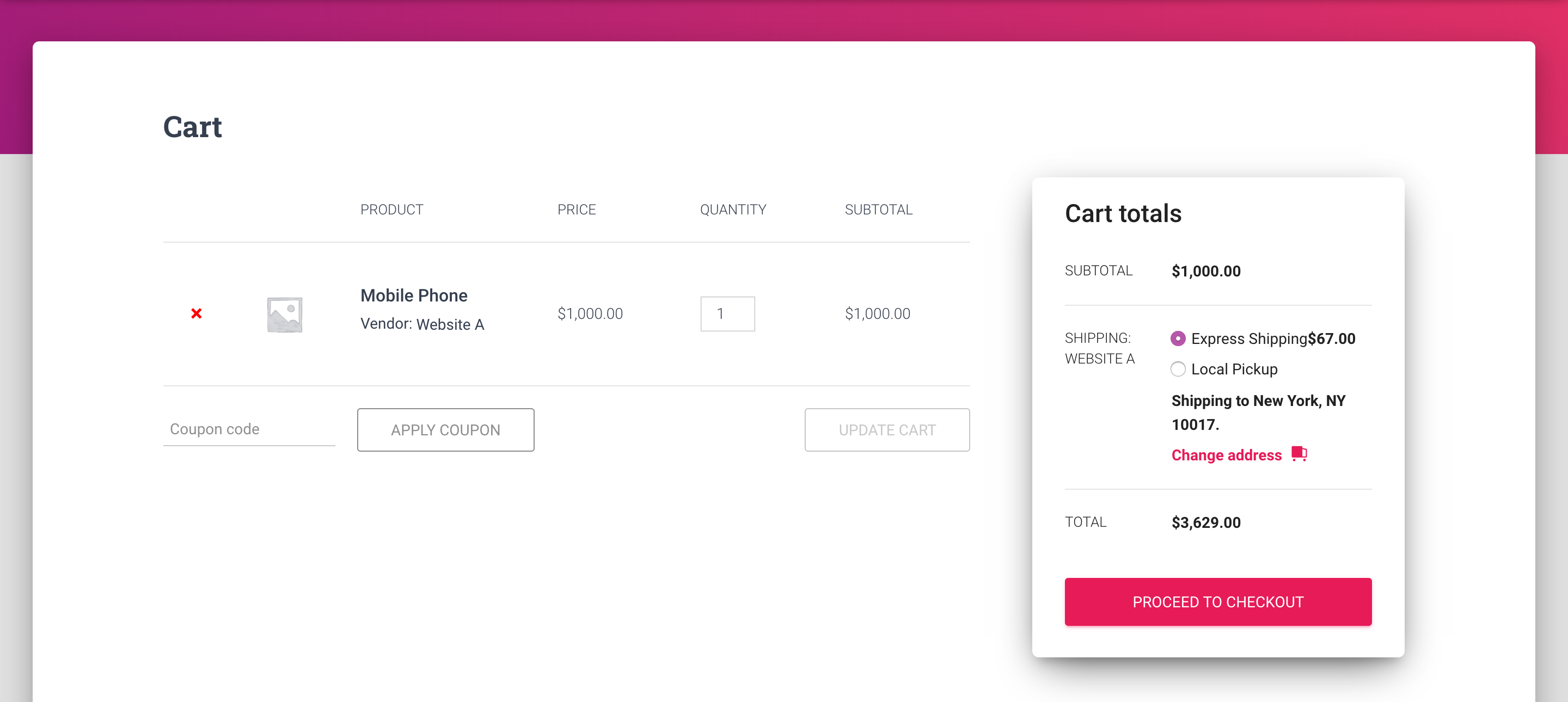 If you want to rearrange the shipping option from less expensive to more expensive, please visit this link. Here you will find how you can arrange the shipping option based on the monetary value.
Summary
So this article covers WooCommerce Table Rate Shipping plugin. Using this plugin WooCommerce store owner can easily calculate shipping rates in the case of the Netherlands using the ZIP Code/Shipping Zone based shipping calculation. In this article, we will cover the WooCommerce Table Rate Shipping Pro's ability to calculate weight-based and shipping destination-based shipping rates.
If you need any help setting up the plugin, feel free to Contact PluginHive Customer Support. Our team would definitely help you out.
Happy selling!