Create two FedEx Pak shipments, for two different FedEx Pak orders
In this article, we will tell you how to create two separate FedEx Pak shipments for two different FedEx orders that contain Pak boxes when using the WooCommerce Shipping Plugin for FedEx with Print Label. Read below.
Customer:
We are using the FedEx Pak, and according to FedEx, only one FedEx Pak can be sent in a shipment. That is, if there are two FedEx Paks for the order, it should create two shipments.
Can this be implemented with your WooCommerce shipping plugin for FedEx?
---
PluginHive Support:
It is not necessary to have only one item sent via FedEx Pak box if you have two items in the shipment. You can send both via FedEx Pak boxes.
Check the attached screenshots, as we just tried to send two items in the same shipment using the FedEx boxes. Both items are shipped via FedEx boxes. Also, an individual label is generated for each item.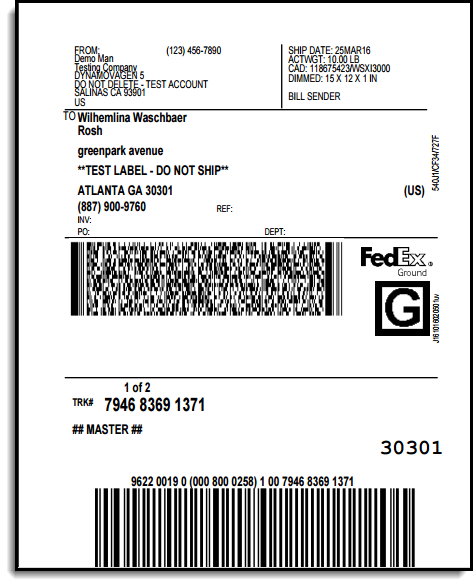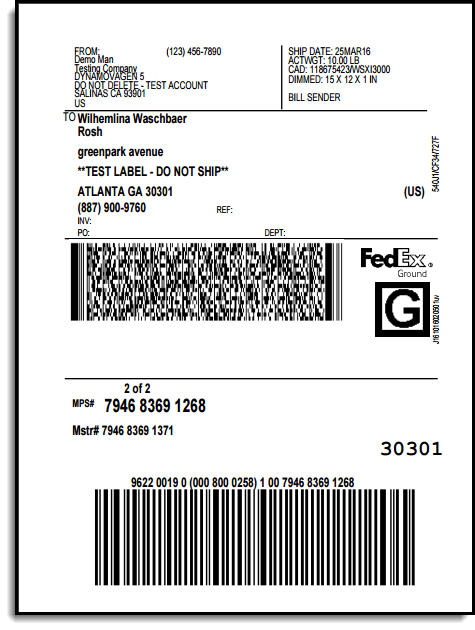 ---
Customer:
I just wanted to check that the test you did was an international package test. That is South Africa to the USA and not just an intra-USA test.
---
PluginHive Support:
Kindly find the attached labels for an international package. The package scenario remains the same as before.
Only the Ship From address is in South Africa and the Ship To address is in the United States.