Ship Products from Multiple Warehouses with WooCommerce FedEx Shipping Plugin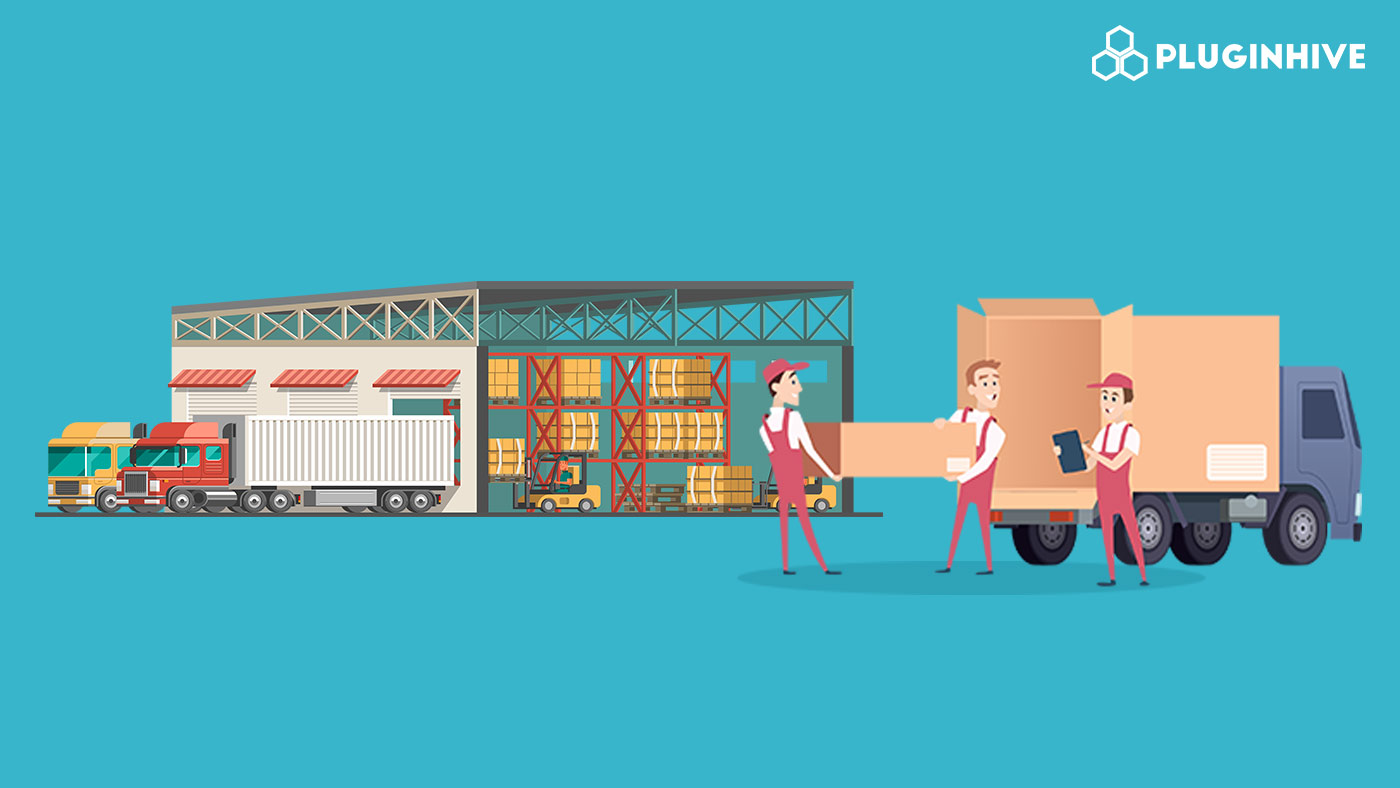 Store owners often provide shipping from more than one warehouse. The reason is the large volume of orders and the various shipping destinations that they have to cover. In addition, shipping items from multiple warehouses results in lower shipping costs as the distance is decreased significantly.
However, the option to accommodate multiple warehouses is neither provided by WooCommerce nor Shopify by default. As a result, it is not very easy to handle such cases where store owners have more than one warehouse. According to Patrick, a WooCommerce store owner,
Business Case #1
I have 2 different warehouses in both USA and Canada. So when my customers order from my store, at the end of the checkout page I like to provide shipping costs according to the warehouse locations. Also, would it be possible to offer a clear shipping time and methods to the customer? Is there any way to do this?
This article would cover WooCommerce Shipping Plugin for FedEx with Print Label and Shopify Ship, Rate and Track for FedEx, and see how store owners can easily ship their products from multiple warehouses located in various parts of the world.
Changing Ship From Address for Warehouses in WooCommerce
Solution:
Patrick's case requires him to change the Ship From address based on the nearest warehouse from the customers. Since he has a dedicated warehouse in the USA and Canada, it would be the best option to change the address based on the destination country.
Using WooCommerce Shipping Plugin for FedEx with Print Label and a dedicated add-on, WooCommerce store owners can provide the shipping from the address of their warehouse based on the destination country. You can easily get this add-on by contacting PluginHive support.
With the help of this plugin, the store owners will be able to enter the address of different warehouses in the interface shown in the image below.
You can easily see that based on the country, US, and Canada, the ship from address will be changed as soon as the customer adds his address.
Changing Ship From Address for Warehouses in Shopify
With Shopify, it's much easier to define multiple warehouses and manage FedEx Shipping. You can go to the Settings section and then select the Locations option to define a new location. Based on your Shopify plan, you can add multiple warehouses. For instance, with our test store, we are able to define up to 8 warehouses.
As soon as you define and save the additional warehouse, you should be able to see it under the Shipping section. Here, you can change the shipping origin and set a default shipping address. Refer to the following image.
The FedEx shipping rates will be displayed on the Checkout page based on the location.
To know more about handling FedEx shipping with multiple warehouses, refer, to how to handle Shopify FedEx shipping if you have Multiple Warehouses.
Summary…
With increasing volumes of orders, it is very common to see store owners shipping from multiple warehouses. Upon using any one of these solutions, online store owners can easily make sure their shipments will be delivered successfully from a dedicated warehouse.
If you have any suggestions regarding the article, feel free to share your views in the comment section below. And if you have any queries regarding the plugin or App, feel free to contact our customer support.
Happy selling!