FedEx Hold At Location at WooCommerce Checkout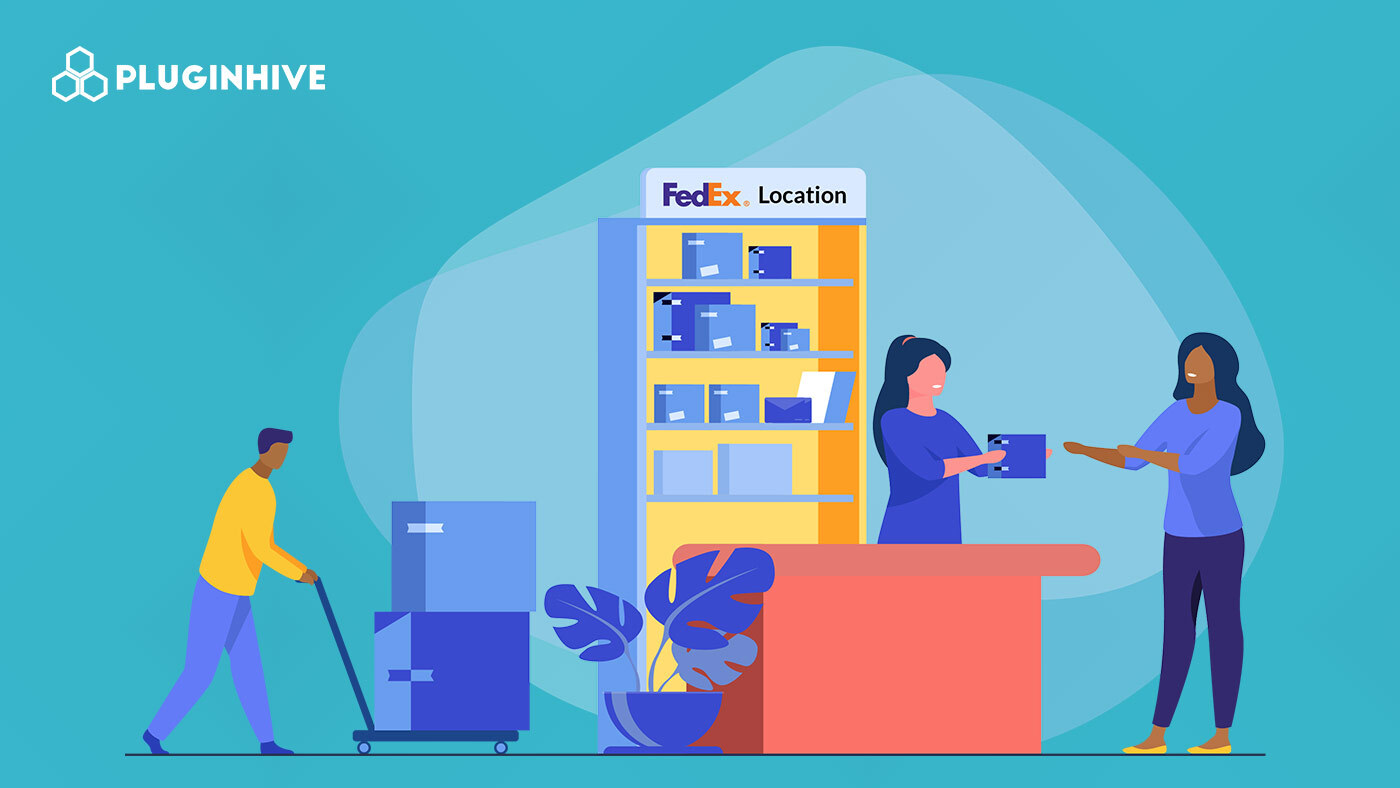 FedEx Hold At Location helps to hold the packages at the FedEx locations if the customers are not available at home for receiving them. This alternative delivery option relieves eCommerce merchants and their customers as the packages will be held at an indoor, secure location without damage or package theft.
---
---
If you are a WooCommerce store owner and want to provide FedEx Hold at Location to your customers, it's a seamless process with WooCommerce FedEx Shipping With Print Label Plugin.
To enable FedEx Hold At Location in the plugin, you have to:
First Install the WooCommerce FedEx Shipping With Print Label Plugin and Activate the plugin. To know more on how to download, install and activate the plugin, click on Download, Install and Activate Plugin.
Now navigate to WooCommerce Settings > Shipping > FedEx
---

---
Under Rates and Services Settings, enable FedEx Hold At Location option as shown below:
---

---
Once the FedEx Hold at Location is enabled, you can find the following options:
FedEx Service: You can choose the FedEx Service(s) with which you want to ship your packages to FedEx Locations
---

---
Now place an order and select your preferred FedEx Hold At Location from the drop-down list on the checkout page as shown in the image below:
---
---
Another option to be configured is the Attribute type.
Under the Attribute Type option, select All, to get FedEx Hold At Locations where all Location Attributes are supported.
---
---
FedEx Hold At Location supports the Attribute Type, to specify other capabilities at the Hold At Location such as:
Return services
Ground dropoffs
Cash
Pack and ship
Packaging supplies
Signs and banners service
Sony PictureStation
Direct mail services
Copy and print services
Dangerous goods services
The location is in the airport
Notary services
Observes daylight saving times
Passport photo services
Dropbox
Domestic shipping services
International shipping services
You can also select the Custom option, to select locations where specified capabilities are supported. Choose the attributes required, under the Local Attributes section as shown below:
---
---
Once selected, save the changes. Locations based on the given requirements are selected and displayed at the checkout:
For eg: The following Location Attributes are enabled for FedEx Hold At Location
---
The locations supporting the attributes specified are shown in the checkout dropdown:
---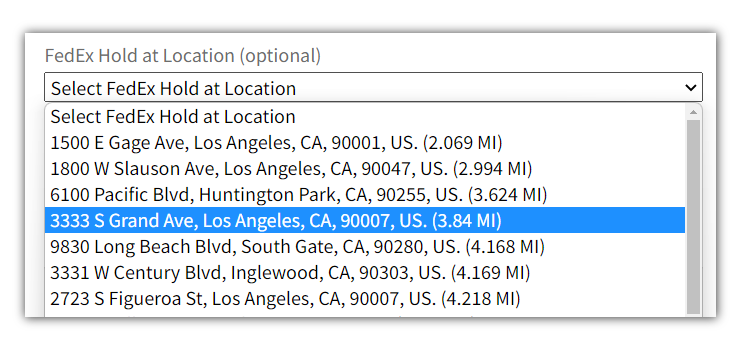 ---
After the order is placed successfully, go to the orders page and select the order
---
---
Then click on Generate Packages
---
---
Now click on Create Shipment
---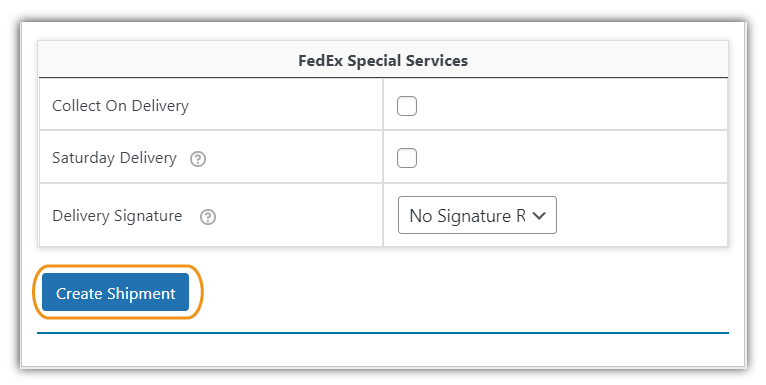 ---
Then, Click on Print Label to print your shipping labels
---
---
Here check out the FedEx Hold At Location shipping label
---
---