WooCommerce FedEx Shipping – Broker for handling customs clearance
In this article, we'll show you how to use a broker for handling customs clearance when using the WooCommerce Shipping Plugin for FedEx with Print Label. So read along to know more.
If you're running a business that involves shipping, you know the challenges are several. Customs clearance is one of them. Getting customs clearance can be a herculean task for businesses, especially for small and medium-sized ones. They have to usually spend hours and hours of work in collecting documents, filling them up, and then finally taking approval from the customs department.
Nowadays, shipping carriers are trying their best to simplify this process by providing special services to shop owners. Here is one such service. FedEx says, "With FedEx International Ground®, you can take advantage of lower clearance entry fees (CEF)*, which are ancillary fees billed along with duties and taxes when you use the FedEx International Ground brokerage-inclusive option. You have the flexibility to bill the duties and taxes and CEF to the shipper, recipient, or a third party. If the shipper or a third party is not selected, the duties, taxes, and CEF will automatically be billed to the recipient."
WooCommerce Shipping with FedEx – Brokerage Inclusive Solution
Based on the above, our team decided to provide a brokerage-inclusive option to the shop owner. As part of the solution, the shop owner has to just select the "Customs Duties Payer" as "Third Party (Broker)" and then fill up the details of the broker as shown below. Once done, the settings are set up for the clearance entry fees to be charged for International Ground service to Canada.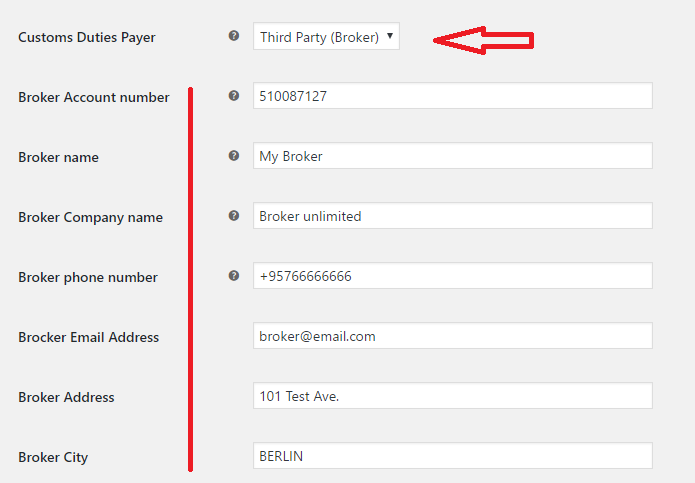 We have shown a sample label that highlights the broker signature option required in the label when "Third Party (Broker)" is selected as the "Customs Duty Payer".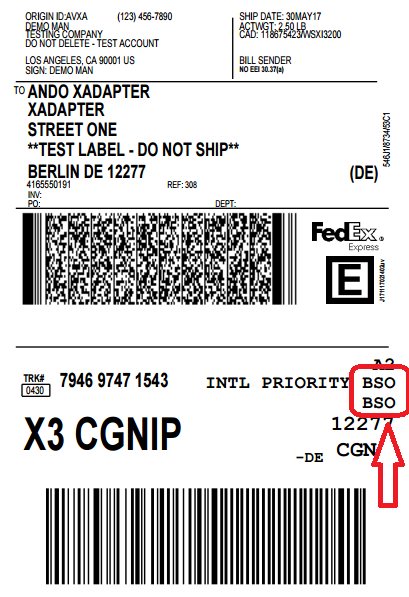 An example of a label without the brokerage option: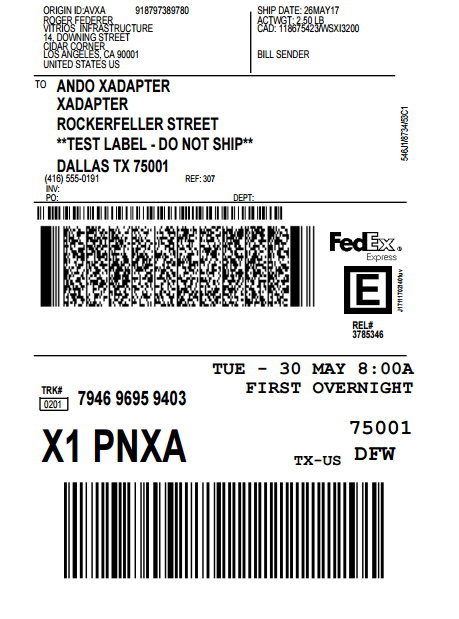 For a seamless FedEx integration to your WooCommerce store, try out PluginHive's highly popular solution.