How to Resolve Authentication Error with FedEx Production Keys?
In this guide, we will help you solve the Authentication error with FedEx Production keys when using the WooCommerce FedEx Shipping Plugin. Read along to know more.
As you already know, the plugin displays FedEx Shipping estimate for both domestic and international shipments. It does that by working with FedEx APIs which calculates these estimates. But in order to do so and be able to print shipping labels, you need to move from the test environment to live.
With the FedEx production credentials, you can use your FedEx account to pay for the postage. You won't be able to do that with your FedEx Test credentials. One of our customers was facing the following issue.
Customer:
I keep getting authentication error after trying three different FedEx production keys for our site. Please help.
PluginHive Support:
Moving to live mode is an advanced service that requires authorization from FedEx. You need to contact FedEx with a sample label generated using your test account details. Please follow Certification Guidelines to get advance services for printing the labels.
Here's a detailed article talking about FedEx Production credentials. It contains all the necessary steps and details you need to start printing shipping labels from your WooCommerce store.
---
Now, if you own a Shopify store and are looking for ways to integrate FedEx shipping then check out Shopify FedEx App. Shopify FedEx App is an end-to-end FedEx shipping solution for your Shopify-based store.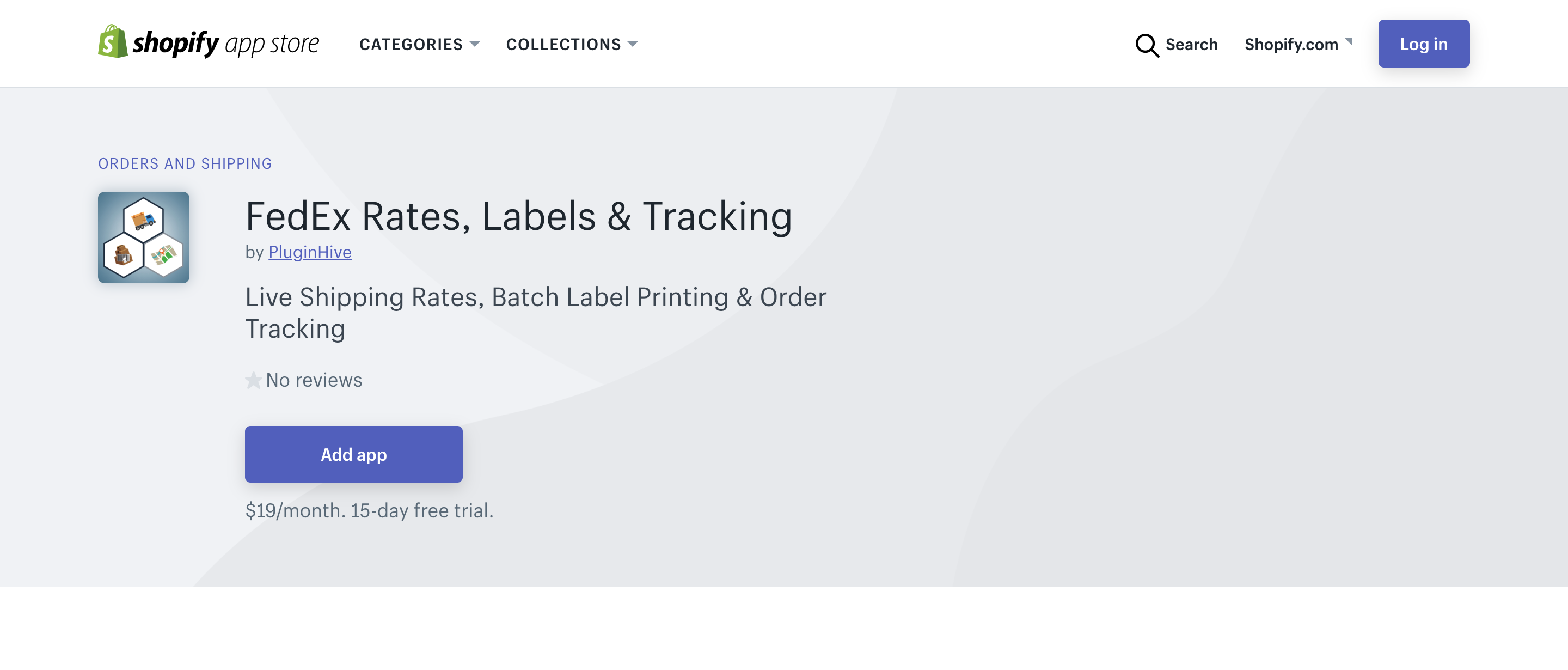 This App works in a similar way as the WooCommerce FedEx Shipping plugin. With the help of this App, you can show real-time shipping rates on your Checkout page.
If you need any help regarding shipping or WooCommerce shipping, then feel free to contact our customer support. They should help you out.
Happy selling!