Estimated Shipping Date for WooCommerce Product Variations
With this article, we'll tell you how to show estimated shipping dates for WooCommerce product variations using the Estimated Delivery Date plugin for WooCommerce.
What are WooCommerce Product Variations?
WooCommerce provides a built-in option that lets you offer a set of variations on a product. This product type gives you control over prices, stock, image, and much more. For instance, WooCommerce Product Variations could be used for products like a pair of jeans, where you can offer different sizes like large, medium, and small.
With these variations, one single product is turned into multiple variations with each one having different attributes. This naturally gives you immense control over your WooCommerce products and order fulfillment process.
However, sometimes new store owners find it quite difficult to acquire and implement this concept in shipping. According to Emily, a WooCommerce store owner,
"We sell rings with several ring sizes/variations. Some sizes/variations I want to set up with a different arrival date. Will the Estimated Delivery Date plugin for WooCommerce show as a separate delivery date for each variation or would it still show the same date as the parent size? Please advise!"
---
How does the WooCommerce Estimated Delivery Date plugin work with Product Variations?
The Estimated Delivery Date plugin for WooCommerce has a special feature that basically lets assign delivery dates to shipping classes. So if you have multiple variations of one product, you can assign different shipping classes and delivery dates to each product variation.
Once you've created the required product variations, you can easily go to the Estimated Delivery Date plugin settings and assign the shipping classes. Let's take the business case introduced earlier to understand the process better.
---
Setting up the Delivery Date for every WooCommerce Shipping Class
In the case of Emily, the first step would be to create separate shipping classes for each product variation. Most of the time, store owners commit the mistake to create a single shipping class for a product.
In such cases, the shipping class can affect the variable products on a global level. That's why you need to specify the shipping classes for each product variation.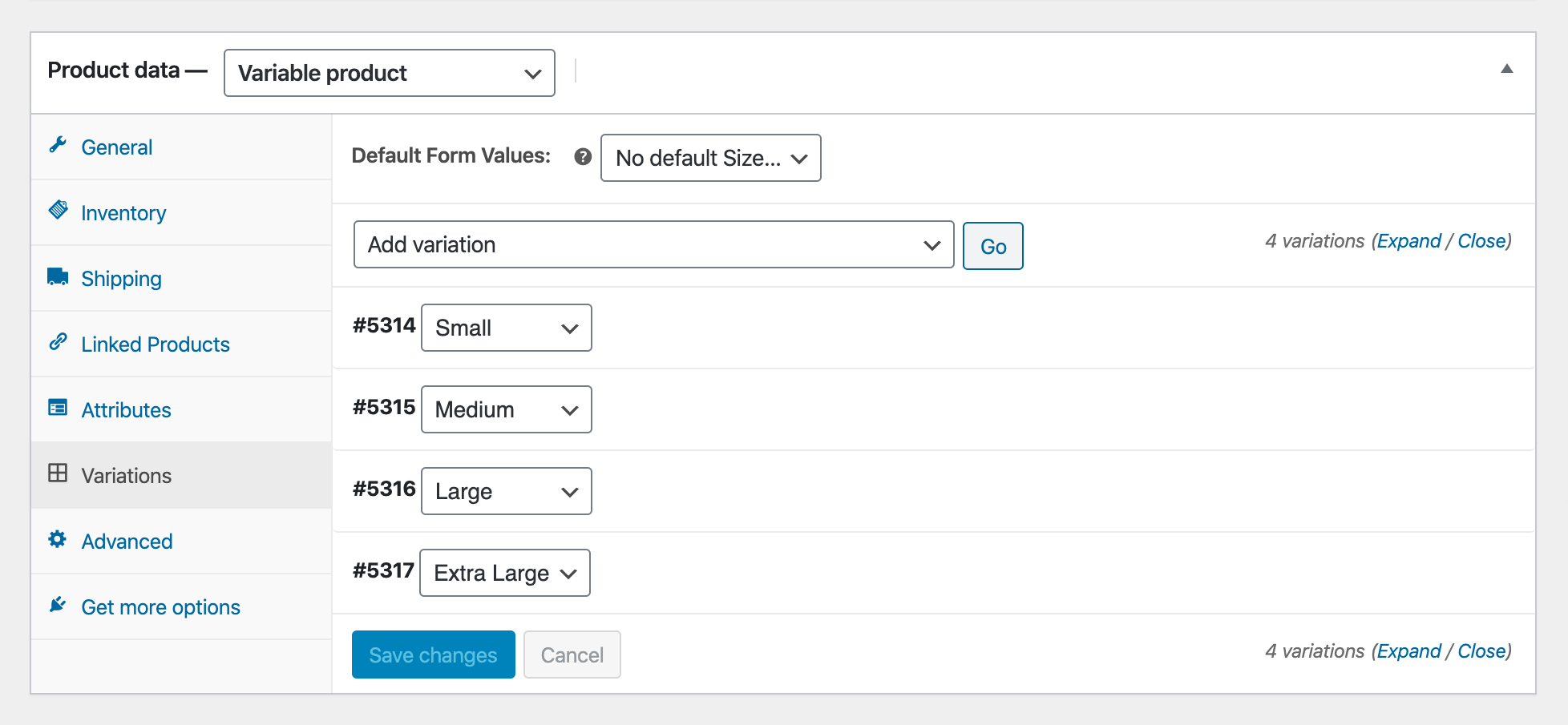 Once the shipping classes are made, the only thing left is to set up the delivery days. You can set up the delivery days based on the variable product shipping classes in the plugin settings under the Shipping Class option.

This way you can easily provide the delivery days for each product variation. The image below shows the shipping classes and the delivery days provided for every shipping class.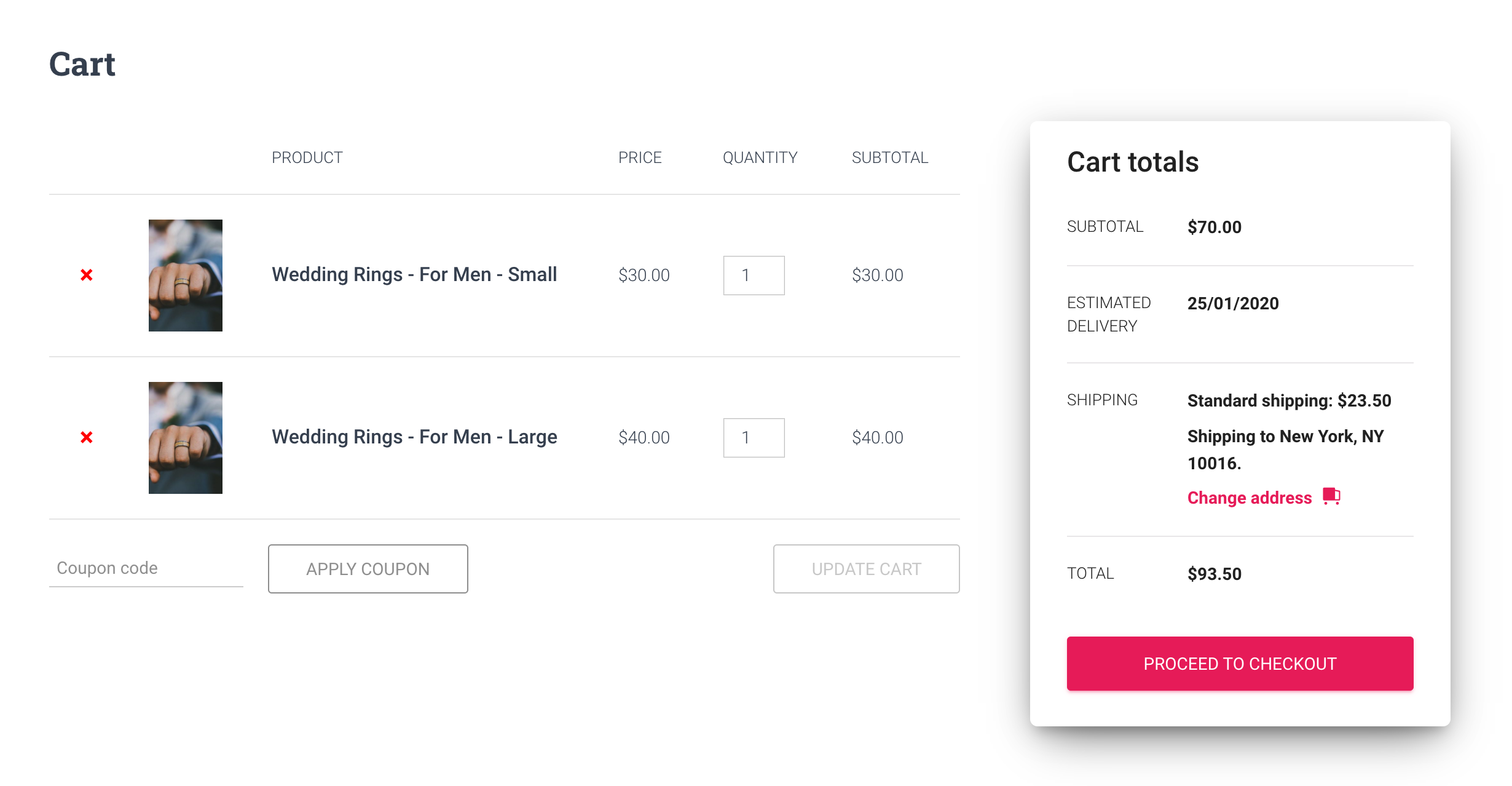 This way when the product will be in the cart, the total number of days that you have provided in the above settings page, will determine the estimated delivery date for the product.
---
Conclusion
This article covers the WooCommerce Estimated Delivery Date plugin and how to define the estimated delivery date by taking into consideration any variations of their products. This way the store owners can define different delivery days for their products which have certain variations.
If you have any queries regarding the article or need help setting up the Estimated Delivery Date Plugin for WooCommerce, feel free to Contact PluginHive Customer Support. Our team would be more than happy to help you out.
Happy selling!