WooCommerce Shipping with FedEx: GST Implementation in India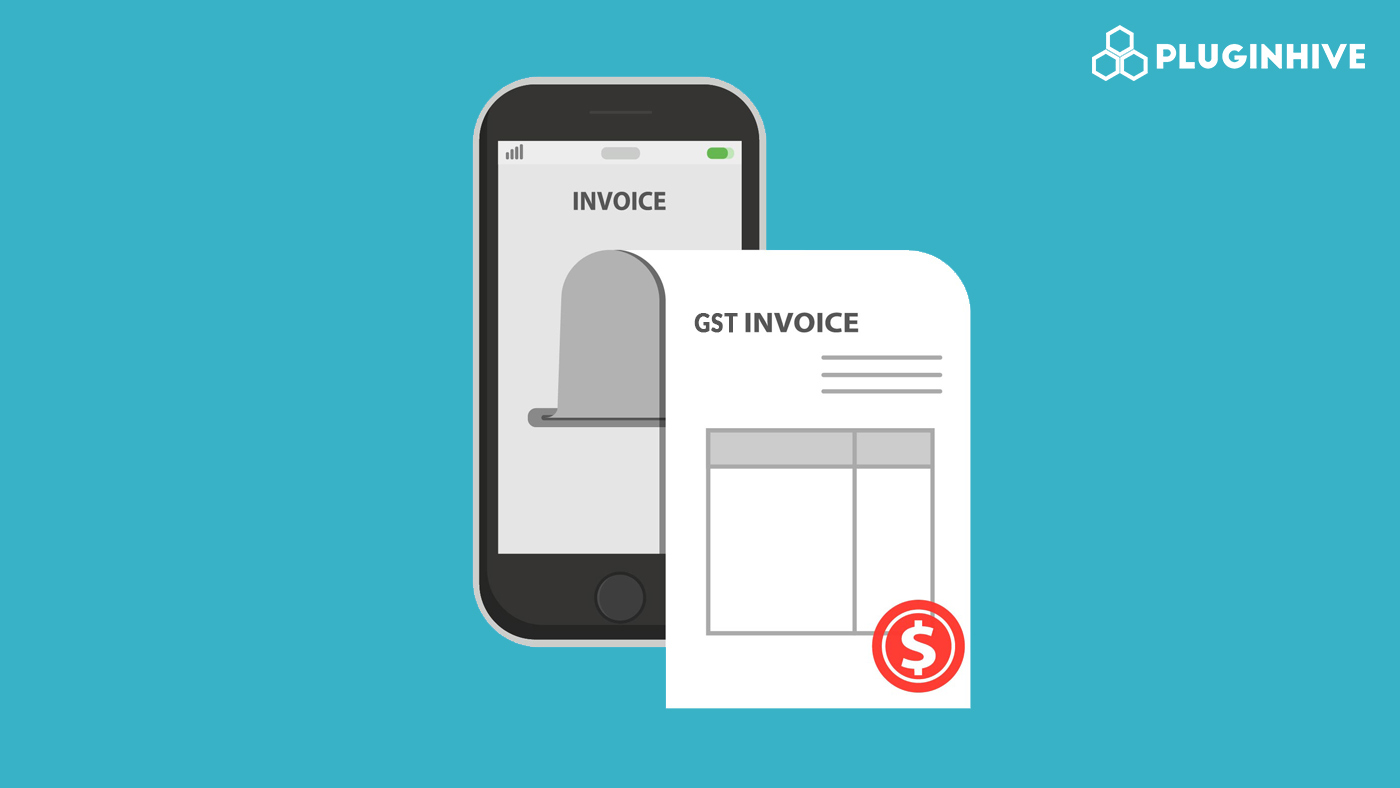 The government of India introduced a new system of taxation known as "Goods & Services Tax" a.k.a. GST in July 2017. Overnight anxiety gripped the shipping industry as business owners couldn't figure out how to incorporate GST in their shipping solutions.
In this post, we will see the implementation of GST in our WooCommerce Shipping Plugin for FedEx with Print Label and how it affects you. We will take the example of one of our customers who had a similar query.
Read along!
A proactive initiative by a customer for GST implementation
Prathamesh is one such customer who took the initiative in notifying FedEx of this problem. He received an affirmative response from the FedEx Team.
But the problem was that companies didn't have time to cope with the sudden announcement of the implementation of GST. As a result, FedEx India reacted in a hurry and allowed the use of GST number in the field reserved for TIN in the request.
The following was suggested by the FedEx India team:
As discussed, for GST number to be included by using below tags in Shipper.

o ns1: Shipper
o ns1: Tins
o ns1:TinType>BUSINESS_NATIONAL
o ns1:Number>GST No:1234567890
o /ns1:Tins>
How WooCommerce Shipping Plugin for FedEx with Print Label helped
PluginHive followed what FedEx told us to do, and so, we updated our WooCommerce FedEx Shipping Plugin. So now, until FedEx comes out with a better solution, the shop owner can put his GST number in the field assigned for TIN and provide TIN Type as "BUSINESS_STATE" as shown below.

And if you are a multi-vendor store, we have got a solution for you too. Just add the GST in the "TIN" field in your vendor management area under Users as shown below :

How can Shopify Ship, Rate and Track for FedEx help merchants in India
In India, you have essentially three Domestic FedEx shipping services—FedEx Priority Overnight, FedEx Standard Overnight, and FedEx Economy. With the help of Shopify Ship, Rate and Track for FedEx, you can choose to display any one or all of these services on your Shopify Checkout page.
You can find the list of the service under the App Settings→Rates. Here you can enable the services you want and disable the ones you don't. Moreover, you could alter the returned shipping rates by FedEx. Have a look at the image below.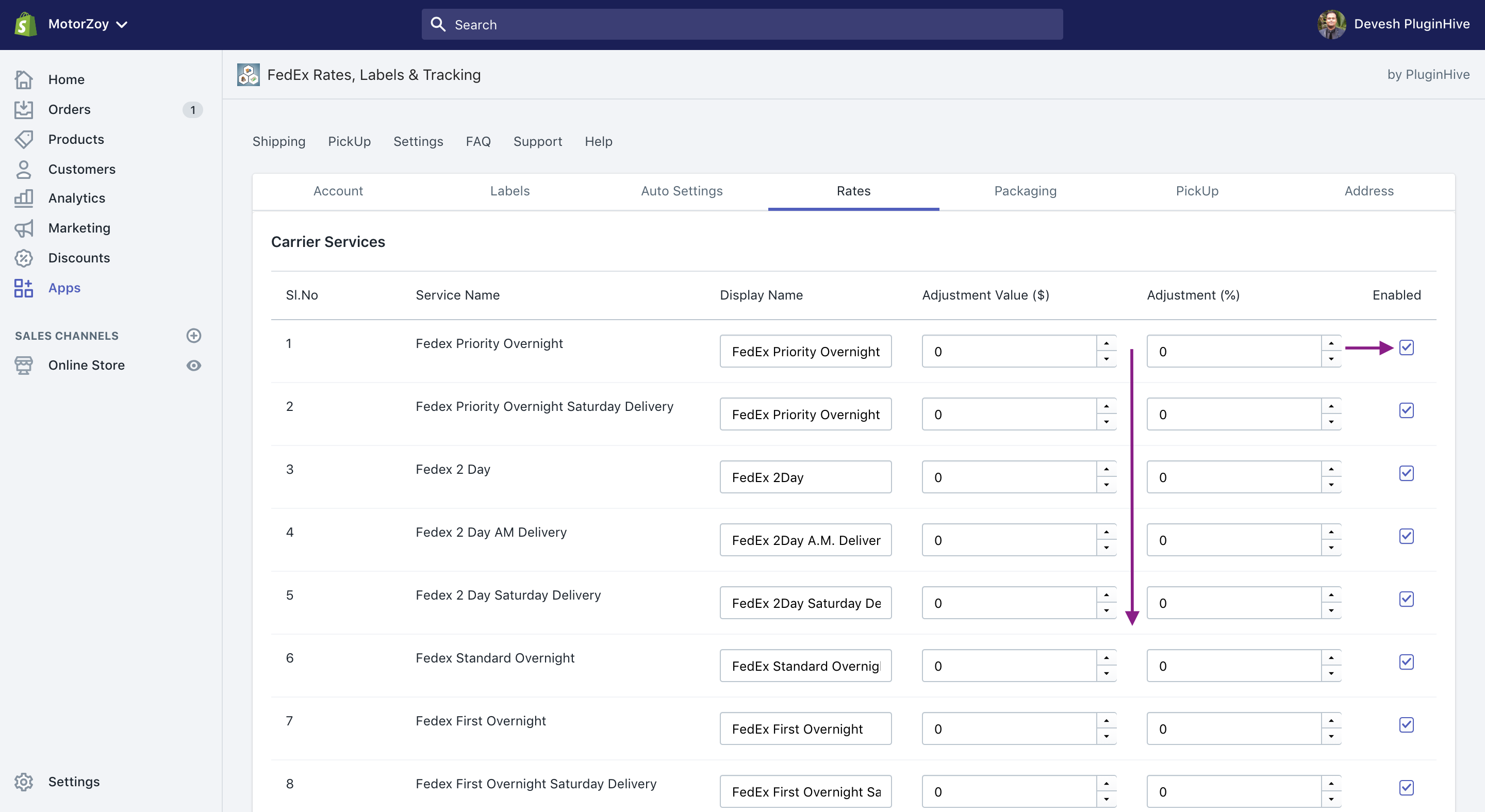 The enabled FedEx services will be displayed on the basis of availability of them in certain regions. So when a customer moves an item into the Cart and then goes on to the Checkout page, he or she should be able to see the rates.
Here's a sample image where we have considered FedEx Standard Overnight as the primary shipping service. Have a look.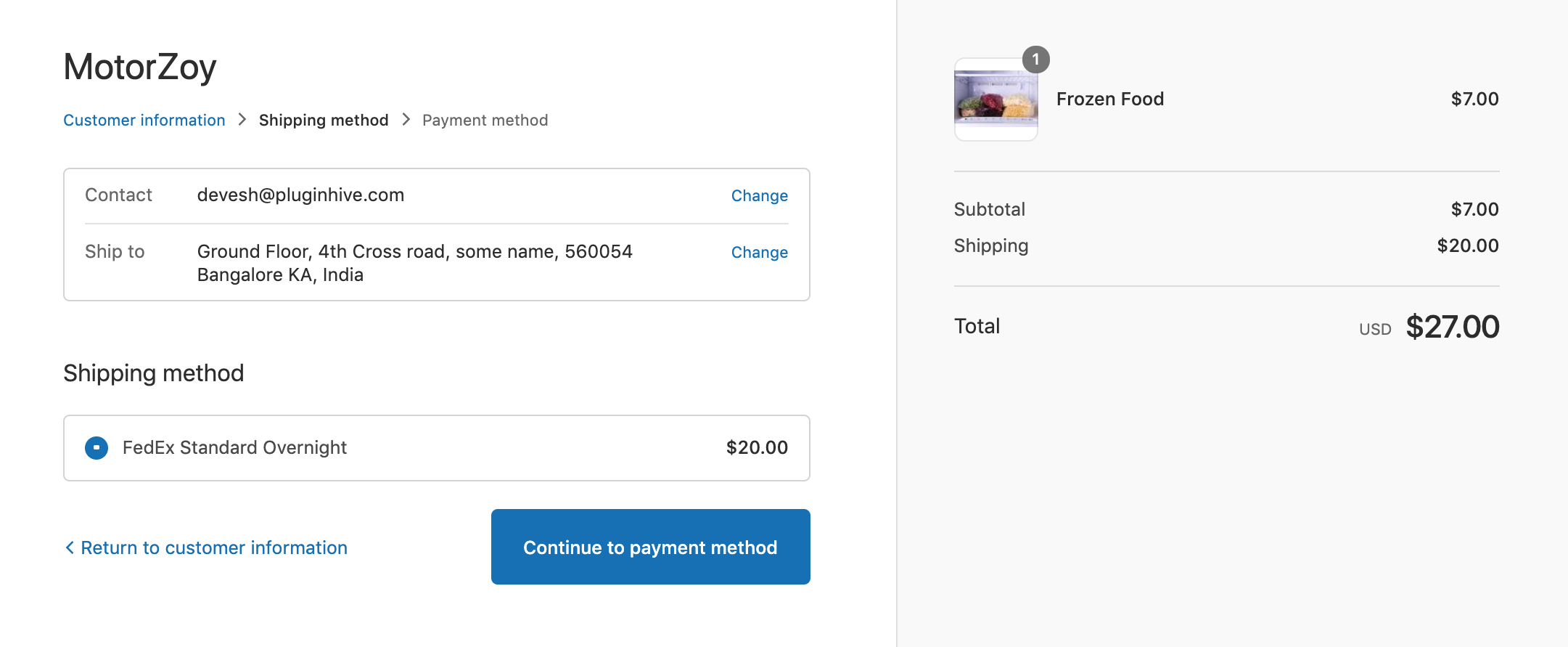 Apart from this, the Shopify FedEx App also allows users to print FedEx shipping labels, display order/shipment tracking, schedule FedEx Pickup and so much more! Check out the App to know more about it.
Final words
In this post, we should you how the implementation of GST affected our WooCommerce Shipping Plugin for FedEx with Print Label. You also saw how the Shopify Ship, Rate and Track for FedEx helps store owners carry on their business in India with FedEx services.
We hope this article would have helped you. If you have any queries regarding this guide or need any help in setting up FedEx on your online store, feel free to contact our customer support.
Happy selling!